FRUMBIZ AWARENESS
CAMPAIGN
Dear Friend,
In the throes of Corona, FrumBiz was created for two purposes;
Help people in the community with JOBS.
Serve as a DIRECTORY of LOCAL BUSINESSES.
There is no charge for either service. Our only goal is to make sure everyone is employed and that our local businesses are supported.
ONE OF THE GREATEST FORMS OF TZEDAKA AND CHESED IS TO SUPPORT ANOTHER JEW!
For a chance to win a $250 gift card and to receive periodical discounts your local stores, please fill in your information below. Each time you need to purchase a product or service, instead of calling your regular vendor or shopping at your regular store (which does not belong to "us"), please try and check if the same thing is available on the FrumBiz Directory and do whatever you can to support your friends and neighbors!
PLEASE BOOKMARK THIS SITE
YOU CAN LITERALLY CHANGE AND SAVE THE LIVES OF OTHERS!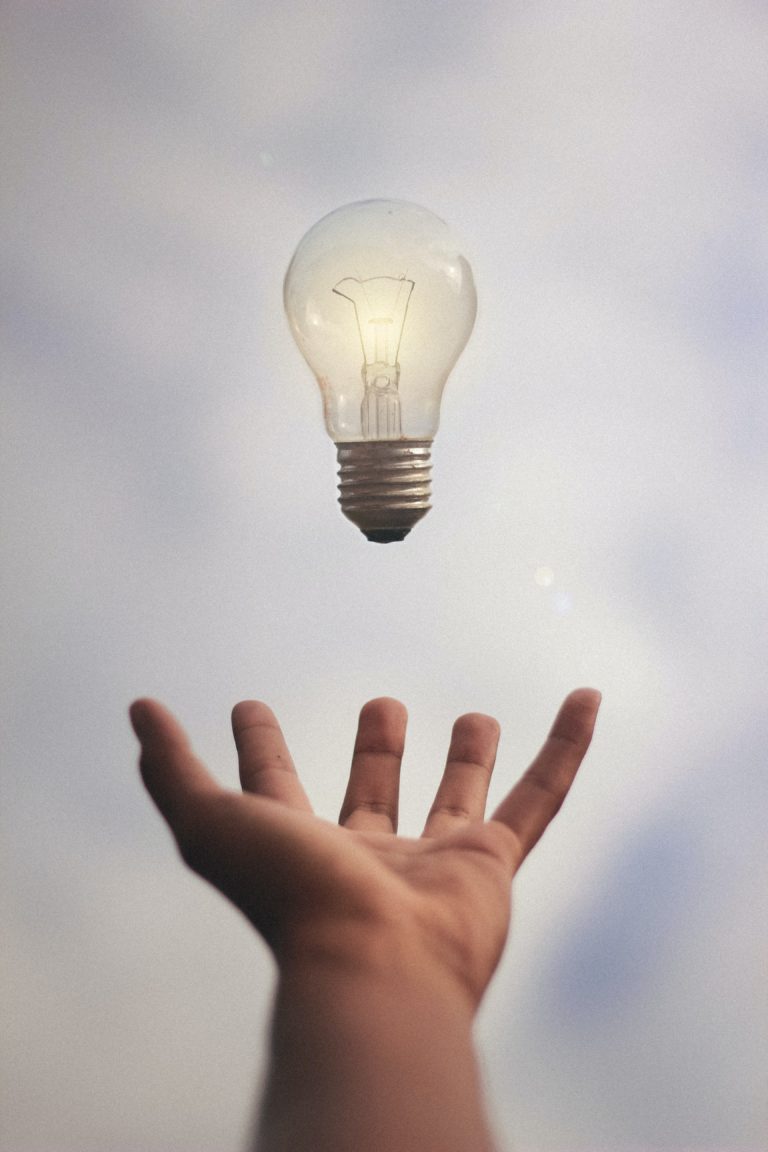 Complete for a chance to win $250 !